PRODUCTS CATEGORIES
Each of us values quality time, which seems to be less and less and never enough.
Live authentic experiences and rediscover the simple pleasure of playing in the company of family or friends.
From puzzles with art to special collections, from puzzles for children to puzzles for the most experienced, discover the diversity of ROOVI!
For those moments of relaxation and fun with friends.
For challenging weekends with friends or memorable family evenings.
For smarter, happier and more confident children.
CREATIVE & EDUCATIONAL GAMES
"Some days are simply meant for playing"
We are ROOVI. We create games and puzzles for children and adults with a passion for the energy of play and all the experiences it offers.
We are a team of enthusiastic people. Designers, creative people and engineers, passionate about games and always looking for ideas.
For us, quality time is priceless, and goodwill is always present in our lives.
Discover the story, mission and vision of ROOVI.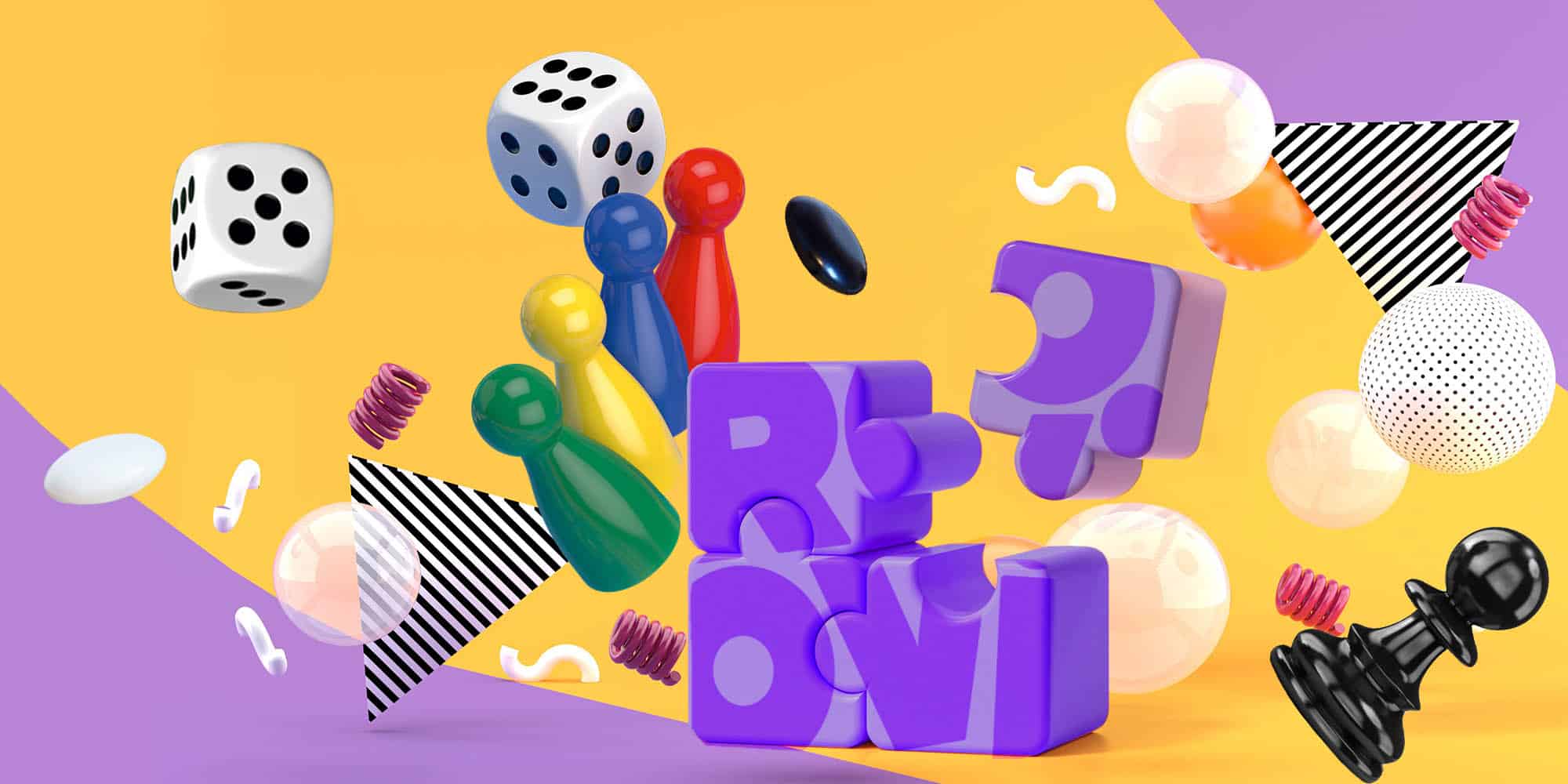 Find out the news and follow the special offers in the ROOVI newsletter
We put the best in a monthly newsletter. No spam.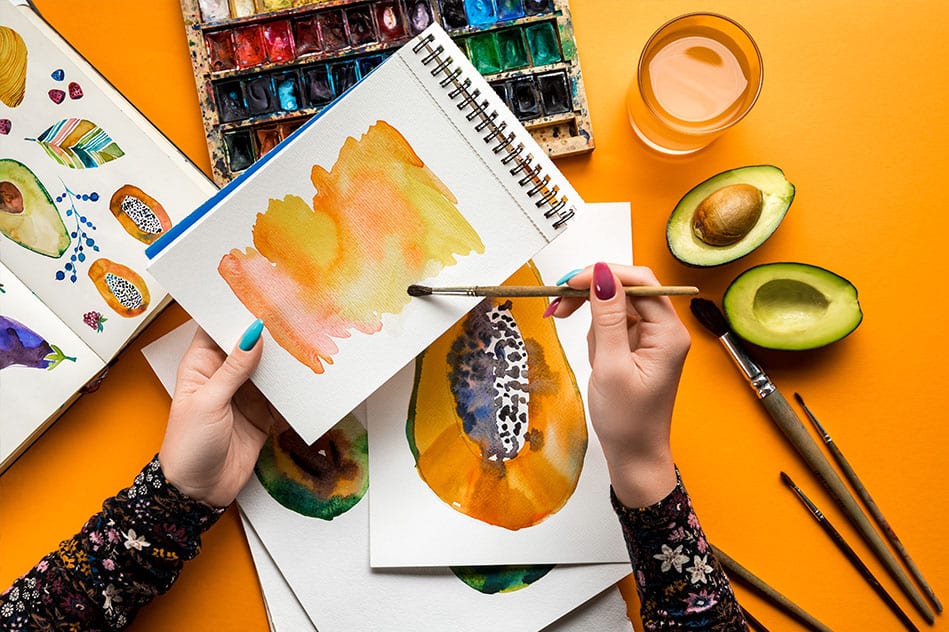 Innovation has been an important part of our story since the beginning. Therefore, the association with renowned artists came as a natural step in the development of ROOVI, from the desire to explore new opportunities and enrich our portfolio with original and interesting creations. At the same time, we are happy to support and promote such talented contemporary artists.
Discover the stories of artists such as Andrea Kurti, Ioan Nicolau, Groos Zselyke and others.